Every year, VietSoftware International organizes activities on International Women's Day March 8 and Vietnamese Women's Day October 20. The sisters not only participate in a fun, warm program organized by the brothers, receive gifts from the company's union but also enjoy half a day off on these special occasions.
Some pictures from the activity: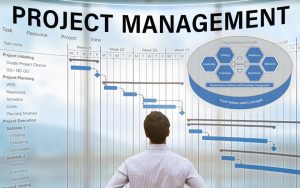 Project management is one of the most important and challenging tasks for any organization. It requires a lot of planning, coordination, communication, monitoring, and control to ensure that the projects are delivered on time, within budget, and with quality.
Read More »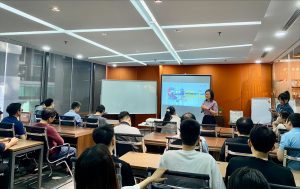 Especially for the information technology industry, men account for nearly 70%, so congratulating and thanking our male colleagues on this special day is necessary.
Read More »

Send monthly salary payslips to each employee simply. Software to automatically send salary slips exclusively for the accounting and human resources department of each company.
Read More »