Sending monthly salary payslips to employees is always a mandatory task of the accounting and human resources department of each company. However, how to send salary statements to each employee quickly and effectively also poses a difficult problem, especially for small and medium-sized companies. Currently, depending on the size of the company, the number of employees and the level of digitalization of the business, accountants can send detailed personal payroll information to each employee in the following 4 ways:
1.

Print hard copies and send them directly to each employee.



This method can only be applied to small companies with 20-50 employees. At the same time, creating and printing hard copy payslips for each person not only takes time and effort for the accounting department when having to fill out payslip information for each employee, but also wastes resources when having to use paper for printing monthly.
2.

Use mail merge to merge messages and send them in bulk using Gmail or Outlook



This is a free and relatively effective way not only to send payslips but also to create other mass emails such as announcements, thank you letters, customer invitations, promotion information… However, how to do it? of this method is relatively complicated, requiring users to be qualified to use Microsoft Word, Excel, Outlook office software. At the same time, emails and attachments are created in Word so there is not much customization and no security for emails containing sensitive information such as customer personal information, payslips…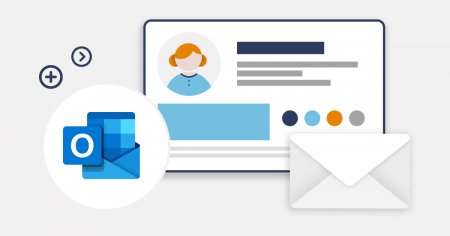 3.

Use support features in human resource management software



Normally, human resource management (HRM) software has integrated features to manage employee salaries. These are powerful, comprehensive tools that support companies' human resources departments in managing many tasks such as working time management, personnel records management, reporting and payroll support. Therefore, these software often have high costs and are often only suitable for large-scale companies. In addition, not all software supports automatic mass sending of payslips but must still be integrated with other supporting software.
4. U

se professional automatic mass email software



These are specialized software designed to complete the task of sending mass payslips quickly, simply, effectively, and with high security. However, there is not much software on the market that serves this function that supports Vietnamese.
emPL – Software that automatically sends payslips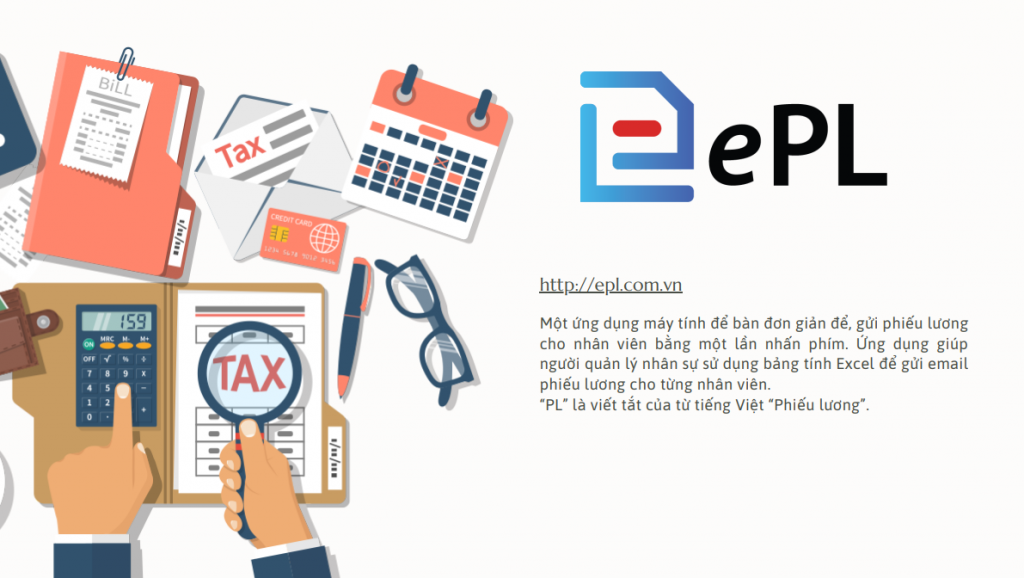 emPL – The software automatically payslips
One of the software that automatically sends payslips in bulk that supports Vietnamese that you can refer to is emPL software. This is an effective software, with strong customization capabilities and low cost.
Automation & Integration Technology
emPL software saves time and effort when creating and sending pay slips to each employee. Payslips are now automatically extracted from the main payroll and sent to the entire company with just one click.
Send emails with one click
With a simple and user-friendly interface, emPL automatic salary slip sending software makes sending mass mail simpler than ever. You can send multiple pay slips in the mail to relevant employees with just one click. Just select the list of paystubs you want to send and click the mail button.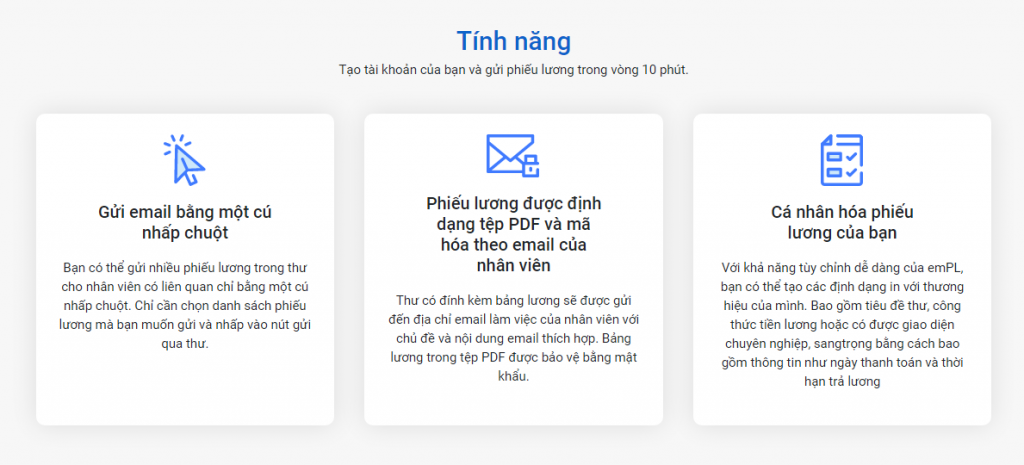 Outstanding features of emPL software
Payslips are PDF file format and encrypted according to employee email
Emails with PDF payslips attached will be sent to the employee's work email address with a custom email subject and content. Now sensitive personal information in payslips will be sent in PDF files and protected with passwords personalized to each employee.
Personalize your payslip
With the easy customization capabilities of emPL software, you can create salary slip formats with standard designs, professional interface, elegance, and high aesthetics. You can change and install many information fields in the payroll including: salary slip interface, company logo,  letterhead, salary formula, such as payment date, salary period… With strong customization capabilities, emPL software's capabilities can go beyond an automatic payslip sending software. Our programmers are always ready to assist customers in making changes to the email interface to serve other task needs such as: email marketing, cost & price information, spending information. personal (bank card management), announcements, thank you letters, customer invitation letters, promotional information…
Please contact VietSoftware International for the best support:
Website: http://epl.com.vn/vi
Email: contact@vsi-international.com
Facebook: https://www.facebook.com/VSIIproducts/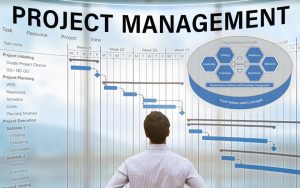 Project management is one of the most important and challenging tasks for any organization. It requires a lot of planning, coordination, communication, monitoring, and control to ensure that the projects are delivered on time, within budget, and with quality.
Read More »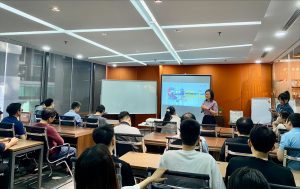 Especially for the information technology industry, men account for nearly 70%, so congratulating and thanking our male colleagues on this special day is necessary.
Read More »

Send monthly salary payslips to each employee simply. Software to automatically send salary slips exclusively for the accounting and human resources department of each company.
Read More »