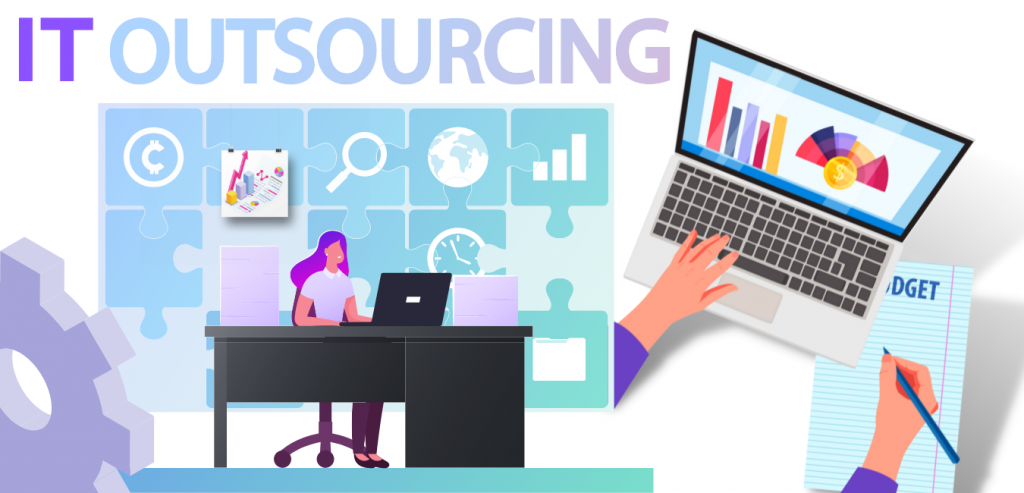 Benefit of IT Outsourcing Services
IT outsourcing can bring many benefits to your company, such as:
Cost savings: IT outsourcing can help you reduce your operational and labor costs, as you only pay for the services you need, when you need them. You can also save on the expenses of hiring, training, and retaining IT staff, as well as investing in IT infrastructure and equipment.
Quality improvement: IT outsourcing can help you access a pool of skilled and experienced IT professionals, who can deliver high-quality work that meets your standards and expectations. You can also leverage the best practices and methodologies of the IT outsourcing provider, who has expertise in various domains and technologies.
Time efficiency: IT outsourcing can help you speed up your IT processes and projects, as you can rely on the IT outsourcing provider to handle the tasks that are not core to your business. You can also benefit from the time zone differences, as the IT outsourcing provider can work around the clock to meet your deadlines.
Risk mitigation: IT outsourcing can help you reduce the risks associated with IT operations, such as security breaches, data loss, system failures, and compliance issues. You can transfer these risks to the IT outsourcing provider, who has the resources and capabilities to manage them effectively.
Focus on core business: IT outsourcing can help you free up your time and resources, so that you can concentrate on your core business activities and goals. You can also avoid the distractions and challenges of managing an in-house IT team, and focus on your strategic vision and direction.
Choose your reliable partner for IT Outsourcing Services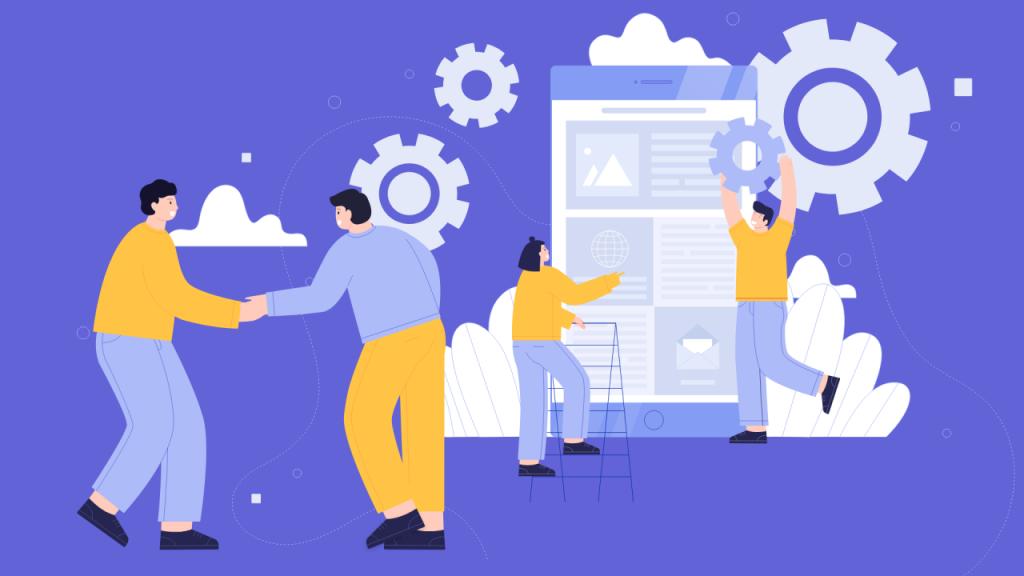 One of the best IT outsourcing partners that you can choose is VietSoftware International (VSII), a leading software company in Vietnam with more than 18 years of experience in providing software outsourcing services for international customers. VSII has successfully delivered over 300 projects for clients from various industries, such as finance, banking, education, healthcare, media, and e-commerce.
VSII has a team of over 300 engineers, who are proficient in various technologies and platforms, such as AI/ML, Blockchain, API, Java, .NET, PHP, Python, iOS, Android, and more. VSII also has strong partnerships with global technology leaders, such as IBM, Oracle, Microsoft, AWS, and more.
VSII offers a wide range of software outsourcing services, such as software development, migration and maintenance, software testing, system integration, digital transformation, and enterprise solution consulting. VSII also develops its own software products for various business needs, such as: TraXem Agri, TraXem SCM, emPL, eMedia.AI, Flockface, FleetOnMap, AuthGate.One, instantview, micrOak… and more.
If you are looking for a reliable and professional IT outsourcing partner that can help you achieve your business goals and objectives, VSII is the right choice for you. Contact VSII today to get a free consultation and quote for your IT project.
VIETSOFTWARE INTERNATIONAL
Hotline: (+84)24 3 728 0366
Email: contact@vsi-international.com
Facebook: https://www.facebook.com/VSII.Fanpage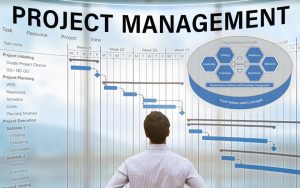 Project management is one of the most important and challenging tasks for any organization. It requires a lot of planning, coordination, communication, monitoring, and control to ensure that the projects are delivered on time, within budget, and with quality.
Read More »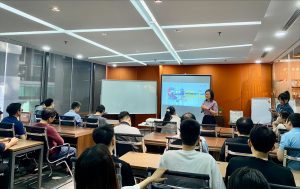 Especially for the information technology industry, men account for nearly 70%, so congratulating and thanking our male colleagues on this special day is necessary.
Read More »

Send monthly salary payslips to each employee simply. Software to automatically send salary slips exclusively for the accounting and human resources department of each company.
Read More »